Every entrepreneur dreams of growing their business to serve all the people they envision need their offering. At some point, most entrepreneurs get stuck in the execution and operation of what they've built, while their dreams recede with regret in their rear-view mirror. Simbiotrek (sim-bē-ˈä-ˈtrek) was founded to get entrepreneurs unstuck—or better yet, so they avoid getting stuck all together.
Imbued in Simbiotrek (sim-bē-ˈä-ˈtrek) is this philosophy and perspective on business:
To grow your business, and to have it last, you have to serve the needs your customers tell you about, and improve the value they realize over time.
To innovate is to bring novel combinations of products and services to your customers so that they can realize goals they may never even have articulated before.
In both cases, improvement and innovation, you have to combine what you understand about your customers and your offering, with empathy and imagination, to envision a better future for them.
To be a Beautiful Business, you have to make understanding your customers, envisioning a better future for them, AND creating it, your fundamental operating model.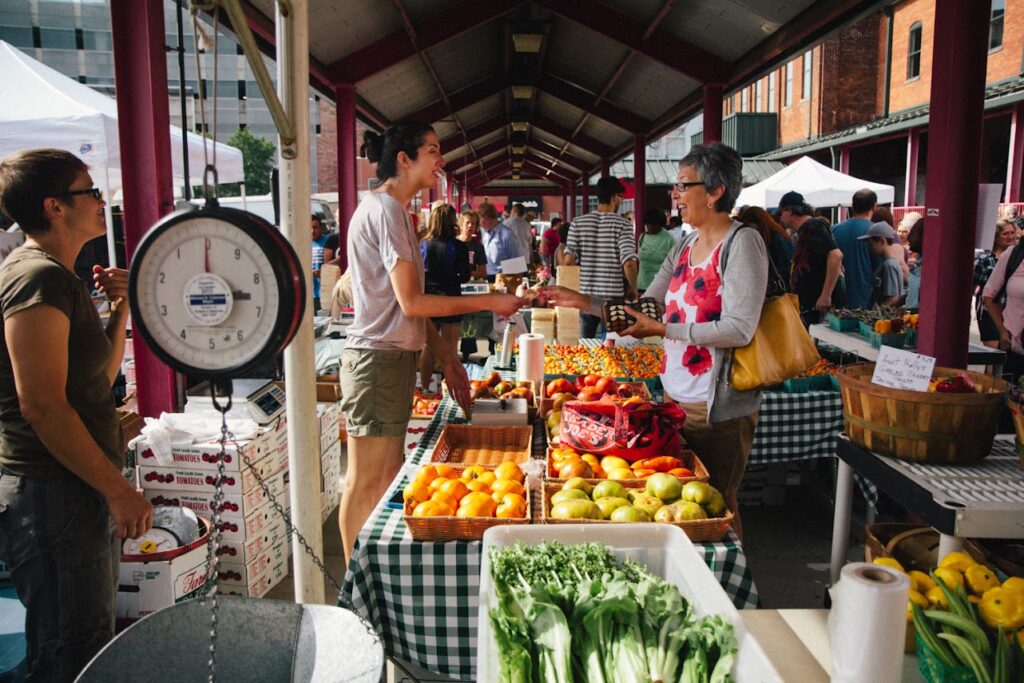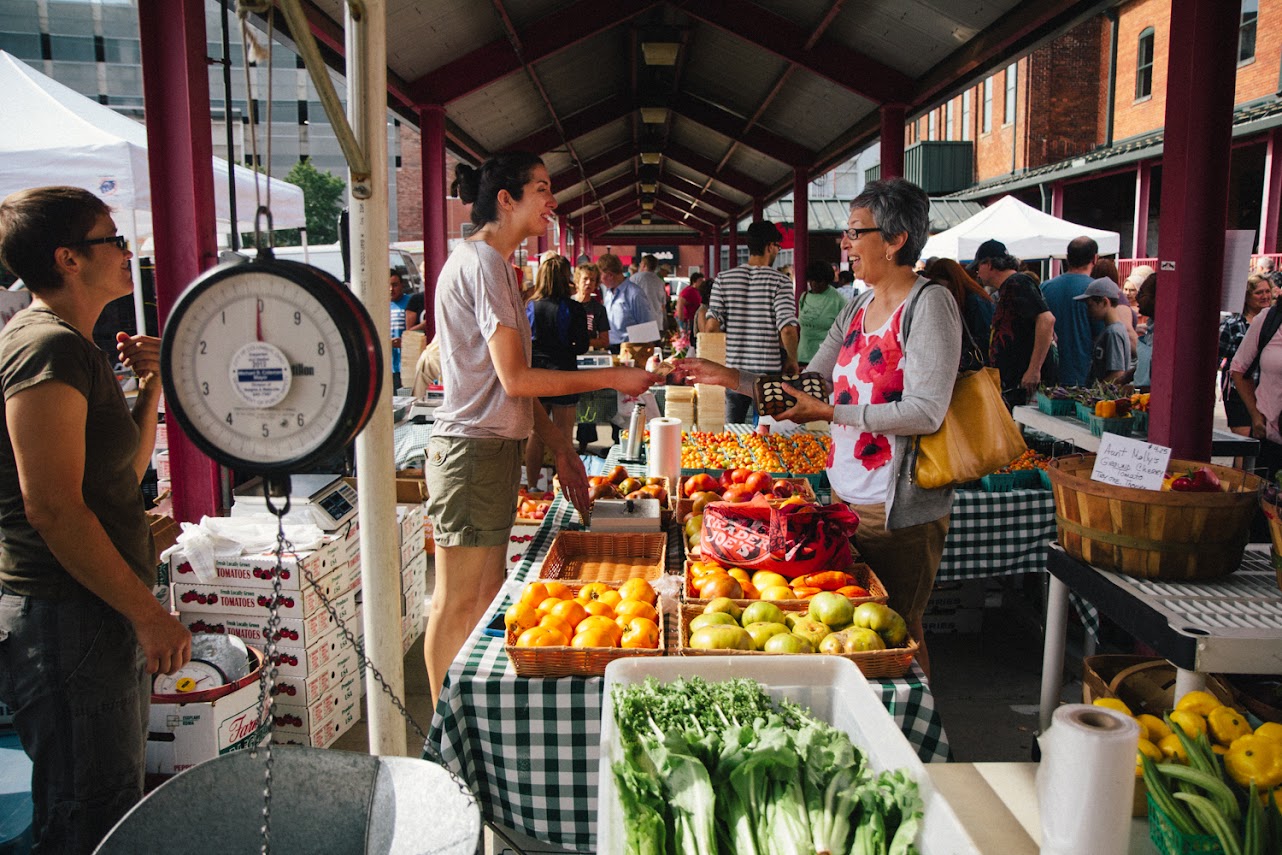 Practically this means:
Put your customers and their needs and goals at the center of your business
Structure your business operations to do three things:

Understand your customers
Envision a better future for them
Create it for them

Do that repeatedly, with increasing iterative speed and competence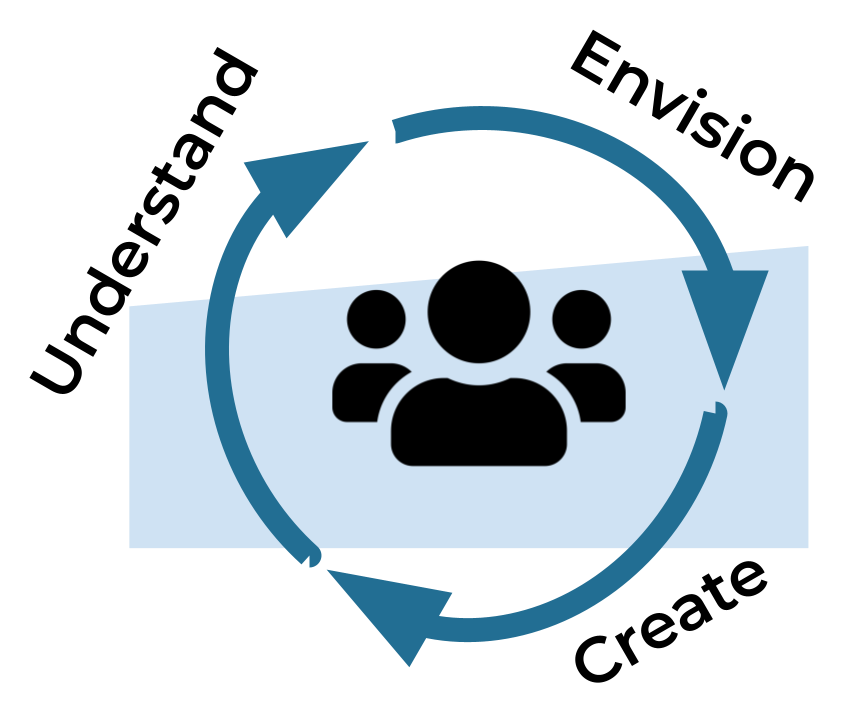 I created Simbiotrek to be a "symbiotic catalyst" for entrepreneurs to grow their businesses and have them endure. Through Simbiotrek I not only share the ideas and insights of my experience and ongoing education, but work with entrepreneurs to apply them to the unique circumstances of their businesses. As I have observed that many entrepreneurs struggle to implement and operate a Beautiful Business, Simbiotrek is also a means of joining entrepreneurs in Co-Operating their business in this model.
I believe that the work you do ought to be part of how you express your passions, grow your abilities, and realize the potential of your gifts; and Simbiotrek is the best vehicle I could imagine for doing this. Both for myself and for everyone who works with me.
Whether you're an entrepreneur, an intrapreneur, or aspire to be one, I look forward to getting to know you and being a part of your journey; please get in touch.