It is so important to listen. To all your stakeholders, but especially to your customers. Being a good listener is another trait that expert entrepreneurs share, but even that is not enough to build a beautiful business.
---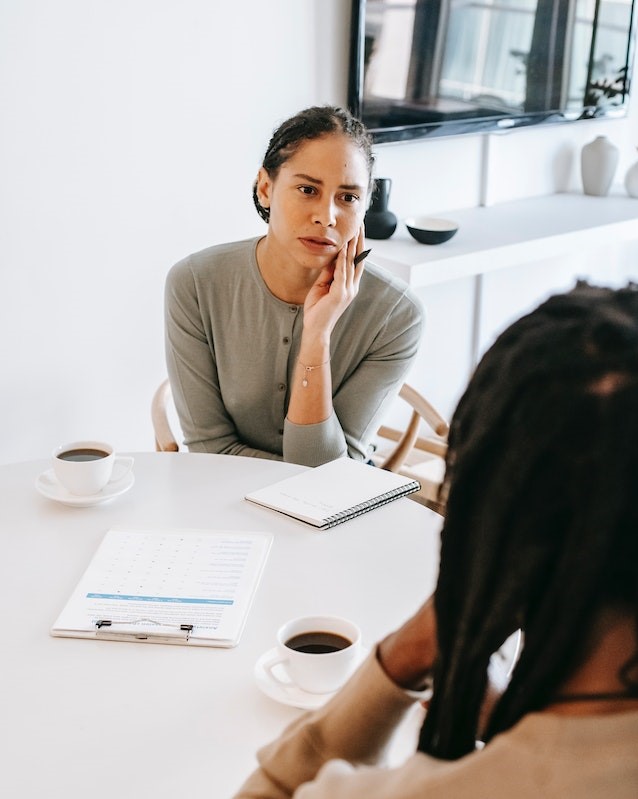 In this fourth episode of the Whatever The Heck That Means on YouTube series on the traits of expert entrepreneurs, we look at why expert entrepreneurs are are good listeners. We also introduce why it's so important to build an organization that is good at listening too. Check it out. Like, and subscribe if you do. Comment your thoughts and questions too.
---
We approach this topic first with a short discussion of:
The different types of listening: qualitative and quantitative
The people we want to seek out to listen to
The difference between individual and organizational listening
Going deeper into that topic we start to explain and understand why listening isn't only a trait of expert entrepreneurs, but why it is critical that they make it part of their business. That they figure out how to build listening into their organization so that the whole company can "listen together" to what customers have to say through their words and their behaviors.
A listening and sensing organization makes it easier to make decisions, which is another trait of expert entrepreneurs, because decision makers:
Are informed by the best understanding of the environment and customer needs and goals
Know that the organization has the capacity to learn from the results of the decision
Which means that corrective action can be taken when necessary and that experiments can be run and evaluated.
Creating adaptive and sensing organizations takes expert skill beyond "simply" being an expert entrepreneur. And that is why helping companies do that is part of the core mission of Simbiotrek. If you want to talk about how you can apply these ideas in your business, contact me through simbiotrek.com.