October 10, 2022 is both Canadian Thanksgiving and Columbus Day. Holidays are often days of reflection and re-connection with aspirations.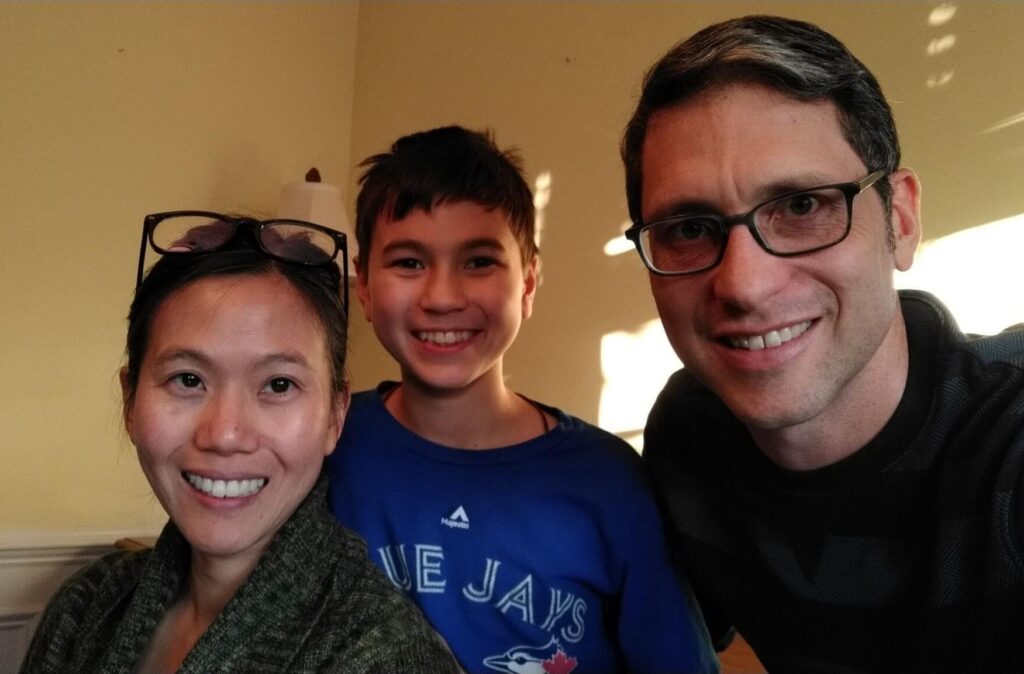 While this is our 9th Canadian Thanksgiving in the US, it is the first one we had without our older son, Joseph, who is off at university. He had no classes today, but the rest of us had work and school. Still, we managed to have some turkey thighs for dinner and celebrate. Later we spoke on the phone with Joseph, which really capped a great day.
If you celebrated either of these holidays today (or enjoyed a quieter work day because of them), cheers! 🍻🦃⛵
Sometimes a day off gets us thinking about the other things we'd like to do, the creative and caring passions we'd like to (more fully) pursue, about "answering the call" to do what we feel deep down is the purpose of our life.
---
Today I answered a comment on this blog from someone who wants to have a blog of his own. He was worried about the cost because he's "not very web savvy". As you'll see in my answer, if you're willing and able to learn, and OK with being imperfect and improving over time, there is so much that you can achieve on the Internet for so little investment. This truth, and all the possibilities that exist thanks to the open collaboration and voluntary cooperation that is the best of the Internet, is something that I'm truly grateful for this (Canadian) Thanksgiving.
---
If you've been thinking about starting a blog or website, definitely check out my response!
If you've been thinking about starting a business (or learning how to take better action to improve your own), signup at beaction.net to follow along as I work to launch the Better Entrepreneurial Action Network, and also to have the opportunity to be part of it as a Founding Member.