There is a rich set of documented experiences and backing theory, which says that making decisions should be part of your regular habit. Even better, there is practical advice for putting these ideas into action.
Over the past week I have encountered some podcasts and blogs exploring some points I made in some of my own recent posts. I'll point them out, but also, I'll provide a brief summary.
OK, so what are these points?
---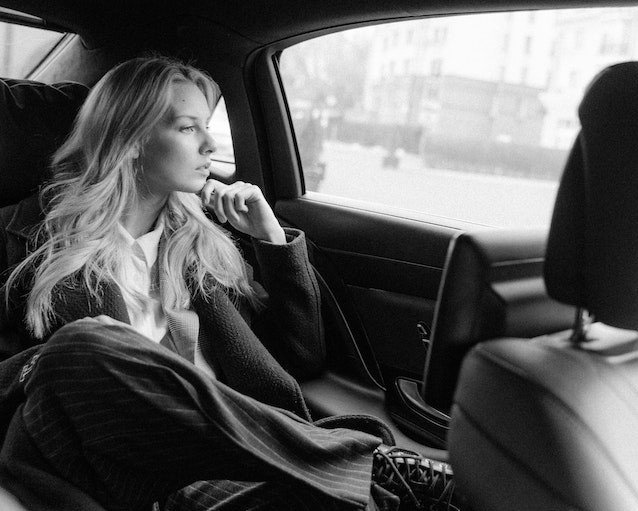 ---
Below are snippets and links to the material that caught my attention, and which I think the "questions to ask yourself" from the Level 5 blog (further below) are complementary.
Evaluation and Decisions
Don't continue to waste your attention on projects that can't be deemed a success by the naked eye. … There's no shame in trying something, seeing that it doesn't make enough of a difference to continue, and then letting it go. In fact, it's a virtue of the scientific method that we don't nurture all our failed hypotheses until the end of days. The only way to make mental space for new ideas, new experiments, and new possibilities is to let go of mediocre ideas, unfulfilling experiments, and disappointing actualities.

Move the needle or move on, by David Heinemeier Hansson
There is also a related episode of the Rework podcast, Decisions are Temporary. Which doesn't mean that your decisions don't have consequences, but they are temporal, i.e.:
You can't go back in time to change them; so don't regret bad decisions but learn from them
Not making a decision at one point in time is a decision itself; so be as intentional about deferring a decision and maintaining the status quo as you are about making a decision to change
The consequences of the super majority of decisions are not fatal, especially if you make more small decisions more frequently; so make decision-making a regular part of your operating approach and subject the decision to make "no change" to the same scrutiny
Referenced in the podcast is 37signals' guide to making decisions. This guide is a set of principles and ideas to make you think and guide you in you decision making. It is not a checklist to be covered every time there's a decision to make. As I read through the list of questions, I am reminded of many decisions that would have been made better—either in ease of making them or in quality, or both—by one question or another. This is definitely a guide I've bookmarked.
Orientation and Adaptivity
Entrepreneurial businesses make value their purpose and identify it in alignment and harmony with customers. Everything else — cash flow, profits, growth — follows … Businesses that don't learn can get locked into models that no longer reflect the realities of the marketplace, and lose their effectiveness.

Economics for Business episode 192: Mark McGrath on Orientation and the Adaptive Entrepreneurial Method
In the podcast Mark McGrath also explains his preference for having more perspectives on a situation rather than more hypotheses. In his observation, successful businesses have a relatively narrow set of priories, while also facilitating synthesis of perspectives. These perspectives may come from all levels of the company, from customers, from partners, even from family members.
Mark also spoke about the Adaptive Entrepreneurial Method on E4B episode 138, which was highlighted for the learning attribute of Entrepreneurial Action Level 3: Putting Out Into the Deep. Released with that episode was a short PDF document explaining the core thesis of adaptive entrepreneurship.
Onwards and Upwards
Here are some questions that might help you determine that you need to spend some time working to advance Onwards and Upwards:
Are my near-future investments designed to support where I think my revenues and profits will come from in the future?

Rather than simply allocating for the future based on what's being done right now.

Is this opportunity (when faced with a new opportunity) part of a strategy that matches my theory of success?

And when it is, fund the strategy, not just a project.

What should I stop doing so that I can do this?

Do not ration your capital allocation across all the possible projects. Invest fully in what you plan to do and have no tolerance for past investments that are showing poor growth.