Your mind is a powerful computer. Expert entrepreneurs, as well as the best leaders and managers, use it to simulate the experience of customers and employees.
---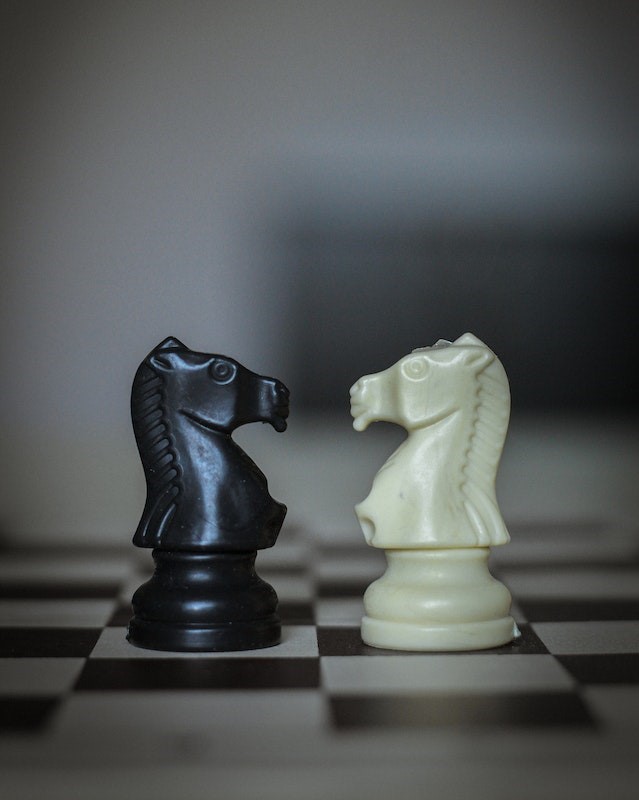 In this sixth episode of the Whatever The Heck That Means on YouTube series on the traits of expert entrepreneurs, we look at why expert entrepreneurs are empathic. Expert entrepreneurs realize that their business is a platform that delivers value to customers and employees, and use their empathy to make the business attractive both. Check it out. Like, and subscribe if you do. Comment your thoughts and questions too.
---
---
Empathy is necessary to bring data to life, whether the data is quantitative data from product usage or qualitative data from talking to customers, we can't fully understand it if we can't imagine ourselves as our customers in the circumstances the data describes.
The same applies to employees. And in some ways, because of the investment we put into hiring and training them, not to mention what they know best about the operations of our business, it is even more critical to have empathy when dealing with our employees; the presences of empathetic leaders can increase employee retention. Beyond retention, such leaders help foster climates in which engagement and alignment drive innovation, in which sales and productivity are increased.
Work and life can be hard, but with a little empathy, people can tap into their deep strength to persevere and to overcome.
Every business is a platform for people. On one side, customers, and their search for value, their hope to increase their happiness. On the other side, employees, and their search for meaning. Empathy, then, as the key tool for understanding people, is the key tool of business, and essential for entrepreneurship.
To talk more about incorporating empathy into your leadership style and improving your skill level, contact me through simbiotrek.com.